Sometimes I just don't know it anymore.
And my head is just one big mess.
Dear uncle, This weekend was a terrible weekend. It hitted me right in the face when my mom told me you are having this horrible disease. It hurts me so bad to say it. "He has cancer Anne." I couldn't believe it when my mom said this, how could this be true? Tears were streaming over my cheek. Why you?  It's been two days since i've heard the news, but it hurts me...
"I'm always surprised how unbalanced I become when your hand lets go."
Missing you
Dear boyfriend, It gives me such a sad feeling that i can't hear your voice for the time that you are away. I hate it that I can't cuddle you and lay in your big, strong arms that make me feel so safe. I hate it that I can't look into your sweet eyes that make me melt every time I see them.  Please let this week go by fast and let it be monday the 18th. I hate to be alone.
some things make me a bit sad, like not going on vacation with my boyfriend this year, because he's too busy working, having a lot to do for school which makes me crazy and the fact that i'm almost done with school and i have to leave some amazing people behind. 
Listen
can we just disappear and move to another country together? 
I don't know what this is, this weird feeling as if something has to be wrong, that everything is going so well that something bad is about to happen.. it makes me a bit scared and insecure.  Right now I just want to cuddle my boyfriend and feel happy again.
Mom, i love you. I know it's hard sometimes, but just remember that i love you.
Kings of Leon || Pyro All the black inside me Is...
so it's that time of the relationship again, sigh
For weeks they had strolled around, Playing the fools. They knew the time would come, And time would be cruel. Because it's cruel to everyone, He's crying out from the meeting place, He's stranded himself there. Where her voice still echoes, "I'm sorry I met you darling, I'm sorry I met you" As she turned into the night, All he had was the words,...
i just don't know what this feeling is, i feel like crying
Taking my time to find out what it has in store. The bomb will drop right on my porch. Don't fear for what I know to be sure. I'll be vaporized, no surprises anymore.
4 hours till i can hug my boyfriend to death
Baby, come over, I need entertaining I had a stilted, pretending day Lay me down and say something pretty Lay me back down where I wanted to stay Just say something perfect, something I can steal Say, look at me Baby, we'll be fine All we've gotta do is be brave and be kind
This vacation was awesome. Waking up next to my boyfriend for two weeks long was perfect. I wish it could be like this every day.
So that is the end of the story.
"Our old world is hard to find I doubt it was ever mine To keep Were you..."
And I just hope that everything will be fine soon.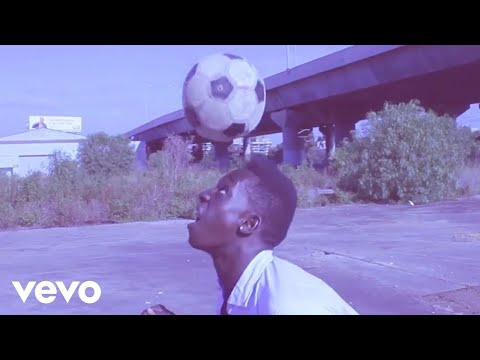 And satisfaction feels like a distant memory
Sometimes I just dont know what to do anymore. Am I happy this way? Am I happy with the person I become? Afraid of everything that can ruin our love, afraid to just be myself. That you won't like me as I am and that you will find another girl that can just take my place in your head.  This situation is killing. I'm just exhausted of pretending I'm happy. I know you're...
I just got used to live in fear 
2 tags
I have the best and most handsome boyfriend ever
Think positive
After all the sad and mad posts, I think it's time for me to say something positive about the last months.  I finally finished my year with a lot of good grades and I'm really happy with that! Now I can finally look up to the last year of my study and starting with a new one. It's a nice feeling that I've accomplished my goals.  I also have a lovely vacation in sight,...
Is it wrong that I think it's kinda fun, when I hit you in the back of the head with a gun?
Where are those times when you just took the effort to text someone? That you just took the time for a cute text and not via whatsapp or other social media. I think i'm getting kind of sick of it. I don't want this social pressure, I just want a healthy relationship with someone without feeling the need of checking when the last time was when he checked his Facebook message or whatsapp...
two weeks of vacation in Lanzarote with my boyfriend, perfect
i hate it that you're leaving me for two weeks.. it's just vacation but i hate it